Dry year continues in Melbourne
Ben Domensino, 21 May 2019
Melbourne is, once again, having its driest start to a year on record.
Melbourne only recorded 49.0mm of rain during the first four months of 2019. This was the city's lowest January-to-April total in 163 years of records.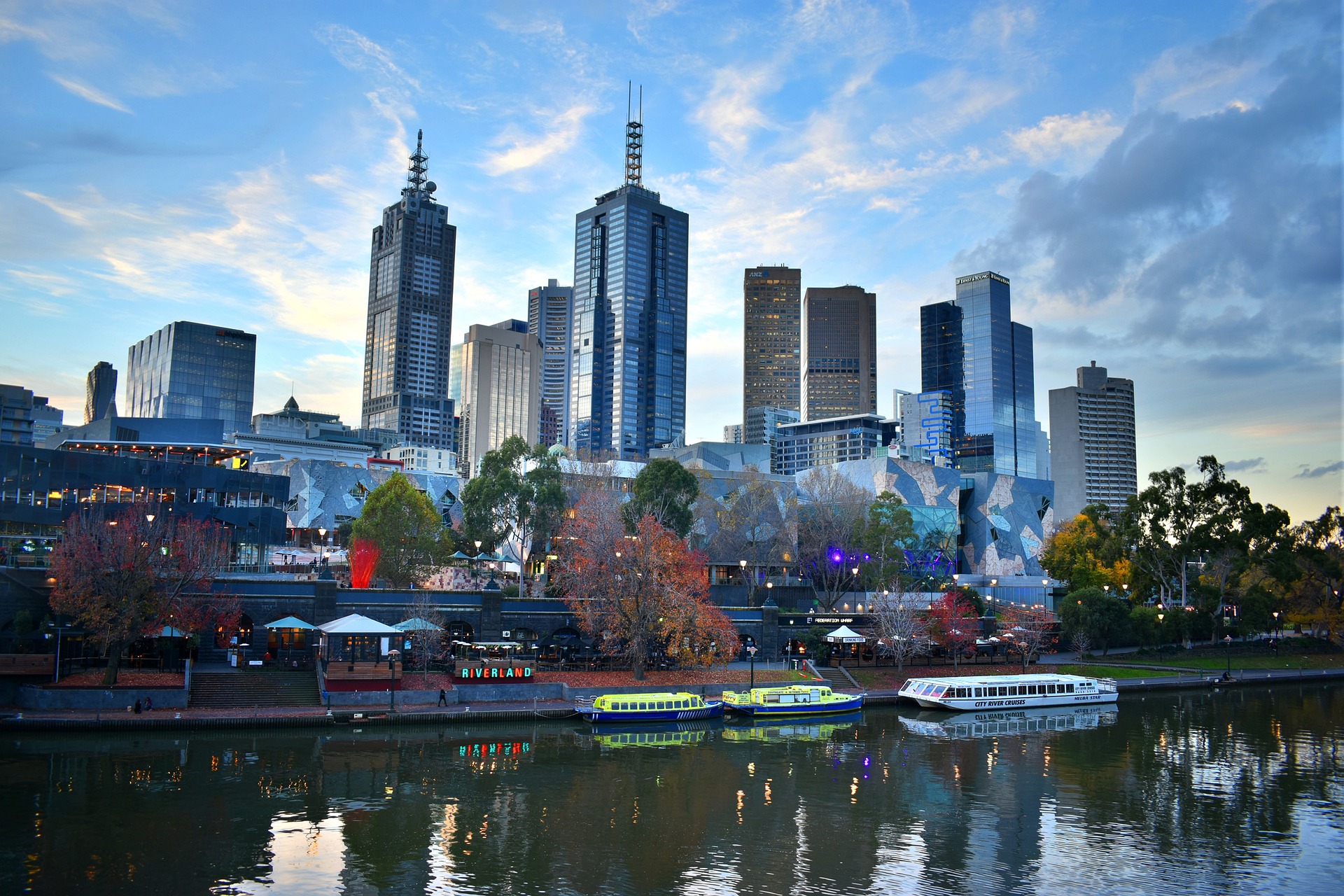 Things started looking a little better in the city during the first half of May, with rain recorded on nine of the first 11 days of the month.
By 9am on May 11th, Melbourne's running annual total had risen to 76.4mm. This boost relegated the city to having the third driest start to a year on record, behind 1923 (69.5mm) and 1967 (58.4mm).
Unfortunately, only 1mm of rain has been recorded since 9am on May 11th and the city has regained its position at the top of the dry table.
Back into 'driest start to the year on record' territory for Melbournehttps://t.co/tlUuDBYWxQ pic.twitter.com/8EcjyqwcK8

— Andrew B Watkins (@windjunky) May 20, 2019
As of 9am on Tuesday May 21st, Melbourne's running annual total was 77.4mm. This is the lowest to this point in the year on record, beating 84.8mm in 1923.
Melbourne's water storage level had dropped to 49.9 per cent on Tuesday. This week is the first time the city's storage levels have dipped below 50 percent since 2010.