Hurricane Michael hits Florida
Ben Domensino, 11 October 2018
Hurricane Michael has left a trail of destruction across America's southeastern states after making landfall in Florida on Wednesday.
When Michael crossed the coast near Florida's Mexico Beach on Wednesday afternoon, wind speeds near the category four hurricane's core were estimated to be averaging 250km/h. These winds, which are based on a one-minute average, make Michael the strongest hurricane on record to hit the Florida Panhandle. According to the National Weather Service, it was also the third most intense hurricane to make landfall in the U.S. based on its central pressure of 919 hPa as it crossed the coast.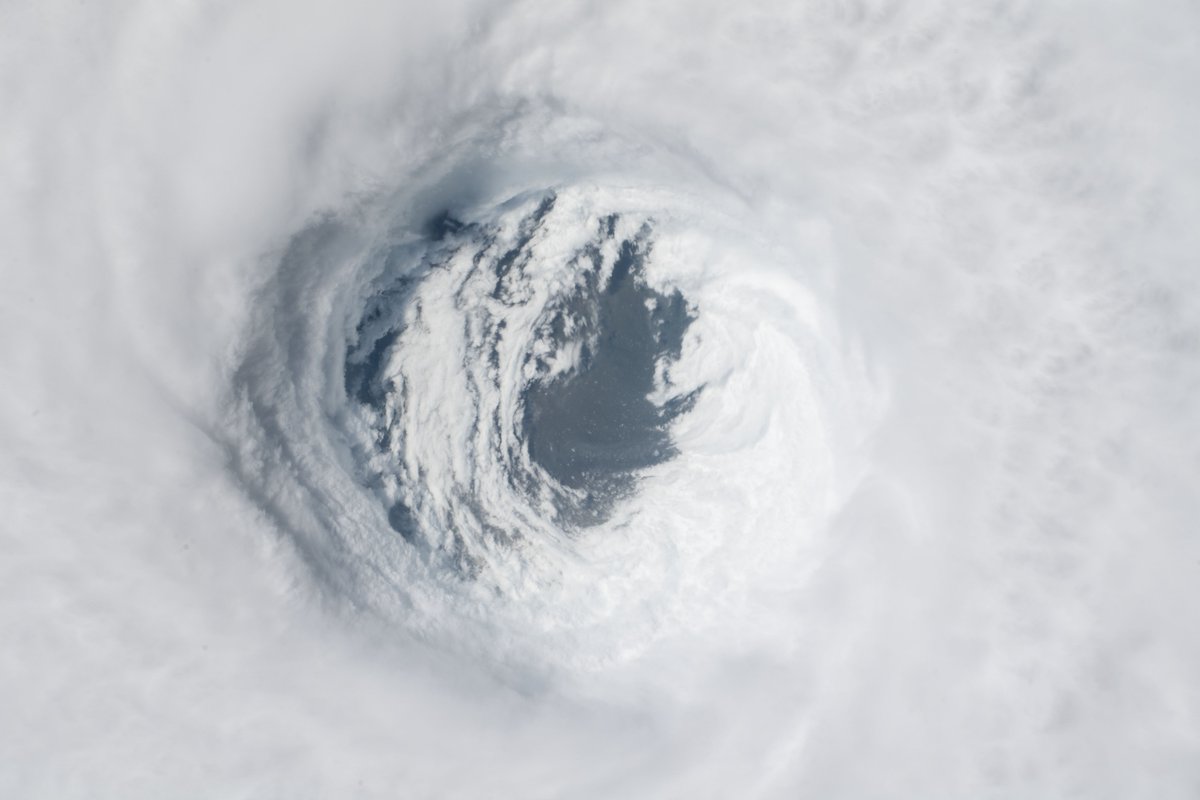 Image: The eye of Hurricane Michael seen from the International Space Station. Credit - ISS/NWS
Almost as impressive as Michael's strength at landfall was the rate at which it intensified while approaching the coast. Feeding off warm water in the Gulf of Mexico, the system grew from a Category one hurricane to a strong Category four hurricane in less than 36 hours.
Footage emerging from the area where Michael made landfall reveals widespread damage, flattened buildings and extensive flooding. The streets of Panama City were unrecognisable in the wake of the powerful hurricane and at least one death had been confirmed by Wednesday night.
Michaels damage wasn't confined to the coast though, with one minute average wind speeds near its core still reaching 155km/h as it moved over southern Georgia some five hours after making landfall.
The weakening remnants of Hurricane Michael are expected to carry heavy rain over the southeastern United States on Thursday, before moving off the country's east coast on Friday morning. This path will spread heavy rain across parts of the Carolinas and Virginia, which were affected by Hurricane Florence last month.
Michael's remnants may regain some strength as it moves off the east coast on Thursday night and Friday morning. Fortunately, the system is expected to move out to sea fairly quickly and shouldn't redevelop into a hurricane.