Historic heat in Europe
Ben Domensino, 26 July 2019
A wave of unprecedented heat has broken numerous national maximum temperature records in Europe this week.
Germany, Belgium and the Netherlands all set new national heat records on Wednesday. However, these were all broken again on Thursday as the mercury soared across Europe.
Germany's highest official temperature on Thursday was 42.6°C at Lingen. This beat Wednesday's short-lived record of 40.5°C at Geilenkirchen. According to Germany's national meteorological service, 25 individual weather stations registered temperatures over 40 degrees on Thursday. Prior to this week, the highest temperature ever recorded in Germany was 40.3°C.
This week is also the first time Belgium has officially recorded temperatures over 40 degrees. This feat was achieved in all but two of the country's provinces on Thursday according to David Dehenauw, Head of Forecasting at Belgium's Royal Meteorological Institute. The country's highest temperature on Thursday was 40.7°C at Beitem.
The Netherlands' highest temperature on Thursday was 40.7°C at Gilze-Rijen, a new national record. Like Belgium, Thursday was the first time in recorded history to officially feature temperatures over 40°C in the Netherlands.
In France, Paris climbed to 42.6°C late on Thursday afternoon, beating the city's previous maximum temperature record of 40.4°C from 1947.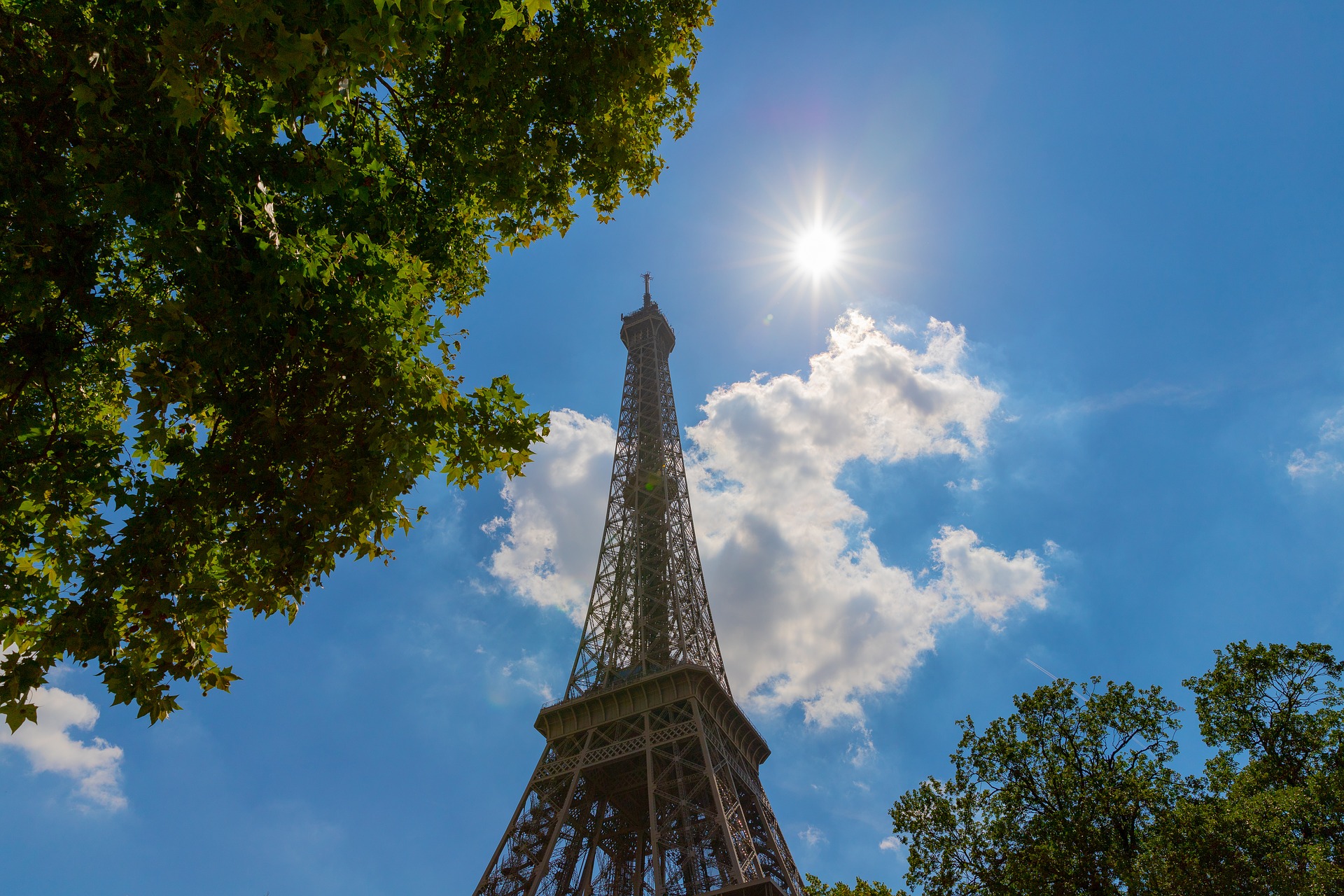 Across the English Channel, Cambridge registered the United Kingdom's second highest temperature on record, with 38.1°C on Thursday afternoon. While this was a new national record for July, it fell short of the all-time record of 38.5°C from Faversham in August 2003.
Some of the records listed in this article are preliminary and are yet to be officially confirmed by the relevant national meteorological organisations. This will occur in the near future.