Meteor shower on show this weekend
Ben Domensino, 10 December 2019
A meteor shower will be visible in the sky above Australia this weekend.
The Geminids meteor shower occurs each year when Earth passes through a cloud of debris from a meteor named 3200 Phaethon.
As our planet passes through the dusty cloud caused by the meteor, small fragments burn up in our atmosphere and create bright streaks in the night sky.
The peak of the Geminids meteor shower will occur this weekend. According to the Museum of Applied Arts and Science, the best time to witness the shower will be early in the morning of December 14th and 15th by looking towards the northeast.
Brightness from the moon is likely to obscure some of the Geminids meteor shower this year, although some activity should still be visible, particularly away from ground-based light pollution.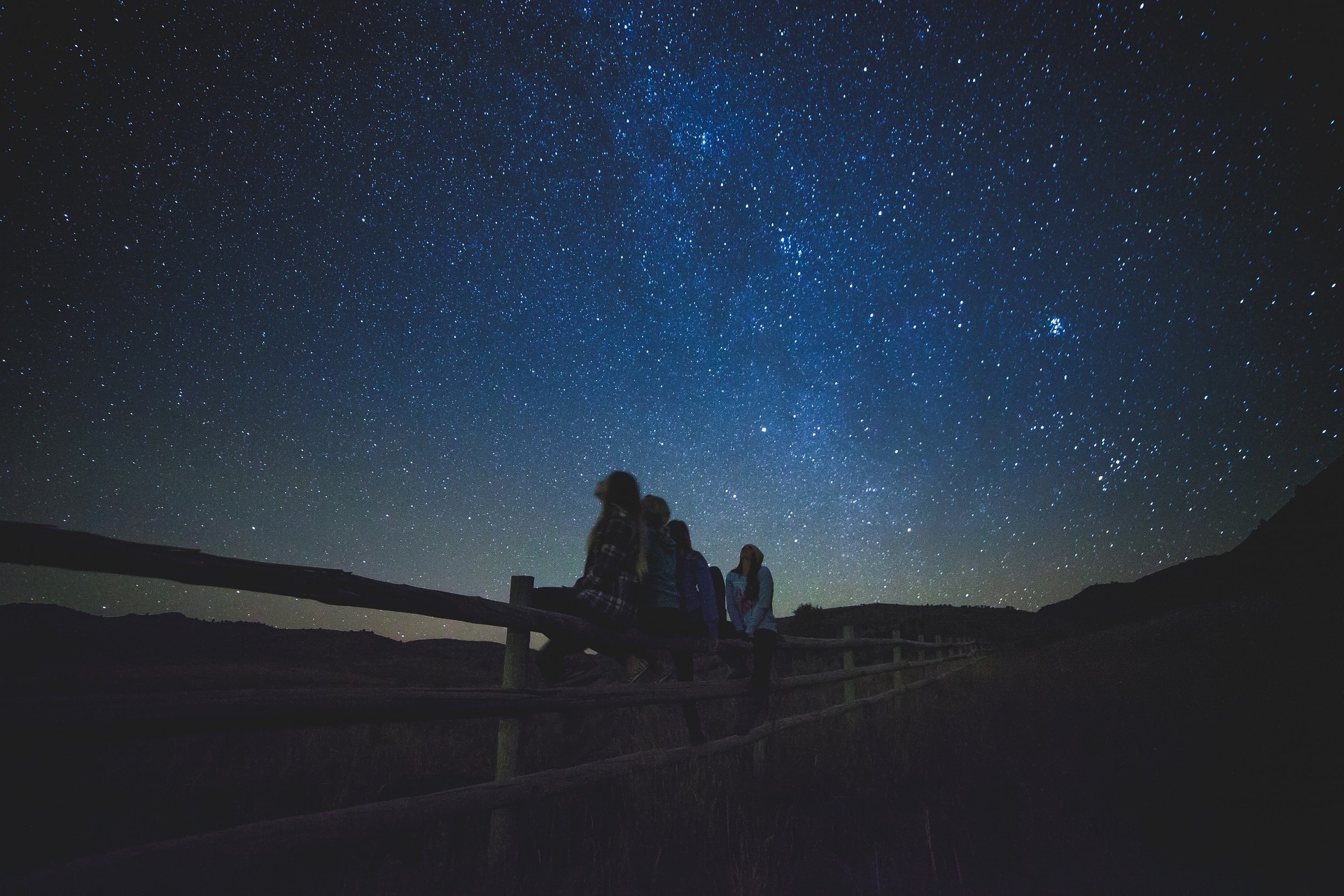 If you go out to catch a glimpse of the meteor shower this weekend, try to find a dark area with a clear view of the whole night sky. According to Australian Geographic, you should also give your eyes 15-20 minutes to adjust to the darkness.