Sydney's hottest November on record
Ben Domensino, 29 November 2019
Sydney is on track to register its hottest November on record based on daytime maximum temperatures.
At 9am on Friday, Sydney's running average maximum temperature for November to date was 26.7 degrees. This is higher than Sydney's existing November maximum temperature record of 26.5 degrees from 1894.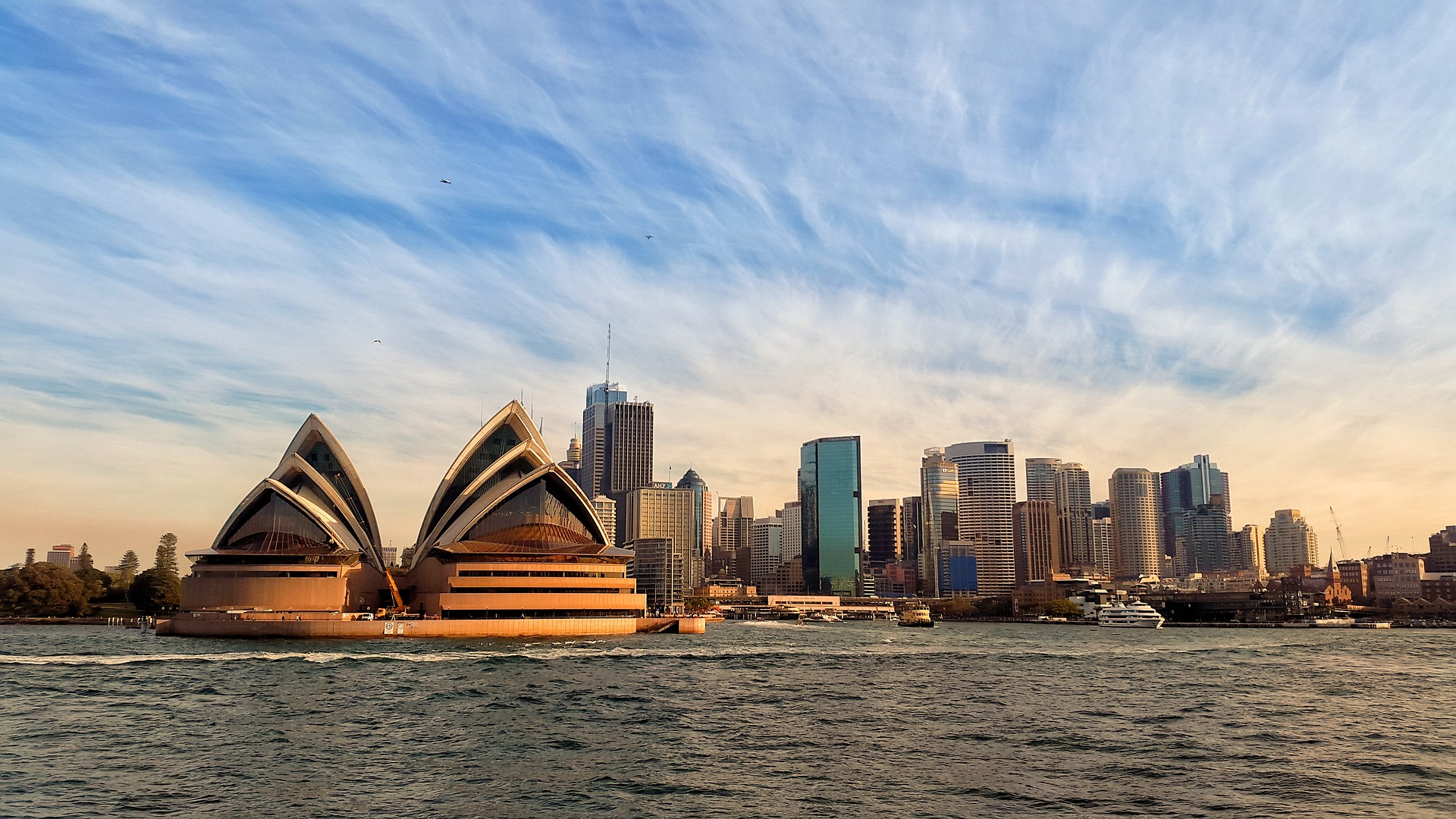 Based on the forecast maximum temperature during the final two days of the month, Sydney's average maximum temperature should come in at around 26.7 degrees, comfortably setting a new record for November.
This is Sydney's fourth calendar month in the last two years to set a new maximum temperature record. Data for Sydney's Observatory Hill weather station goes back to 1858.