Pre-summer heat challenging records in WA
Ben Domensino, 15 November 2019
A hot air mass is challenging springtime records in Western Australia this week.
While temperatures typically start to climb across Western Australia in spring, this week's heat is pushing the mercury to levels previously not observed before the start of summer.
Kalgoorlie is forecast to reach at least 40 degrees between Saturday and Tuesday, with Sunday tipped to hit 44 degrees. Prior to this weekend, the highest temperature recorded at Kalgoorlie Airport during spring was 42.9 degrees from 2000, with data going back to 1939. The spring record at the old Kalgoorlie Post Office site, which ran from 1907 to 1953, was 43.7 degrees in 1923.
Perth's 38.4 degrees on Friday was the city's third consecutive day above 35 degrees. This run will be extended to four on Saturday, which hasn't happened during November since 1933.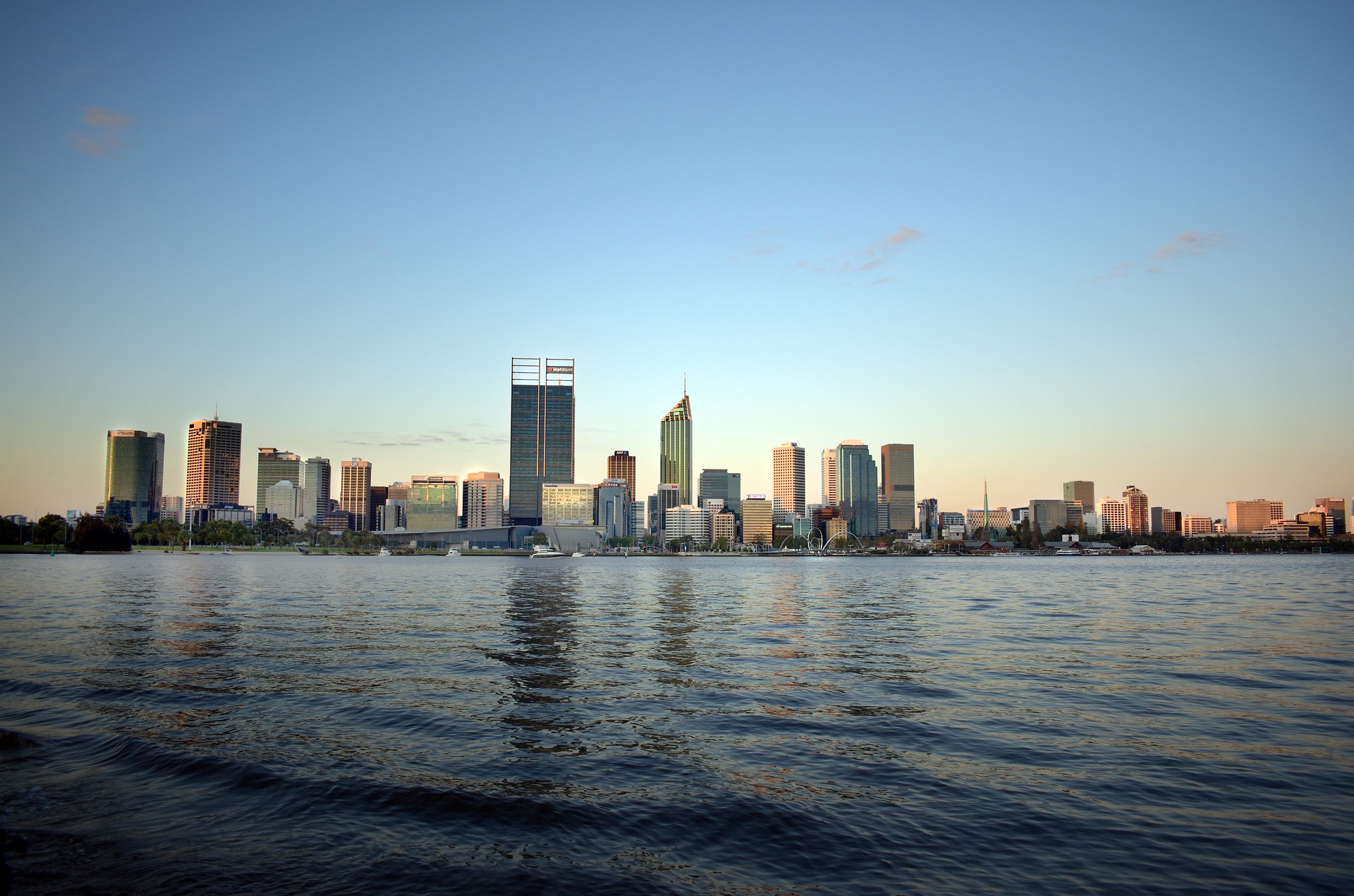 If Perth reaches its forecast top of 38 degrees on Saturday, this will be the city's first pair of 38 degree days on record this early in the season. The earliest pair of days over 38 degrees prior to 2019 occurred on November 21st and 22nd in 1978.
This weekend's heat will also help cause Extreme to Catastrophic fire danger ratings in parts of Western Australia. Visit https://www.emergency.wa.gov.au/ for the latest information on bushfires.