Dry start to 2019 in Perth
Ben Domensino, 23 May 2019
Perth may be on track to have its driest May in 55 years, as the city eyes off yet another month of below-average rainfall.
As of 9am on Thursday, Perth had received 17.8mm since the beginning of May. Forecast models suggest that little, if any rain will fall before the end of the month, courtesy of a slow-moving high pressure system over southwestern Australia. As a result, Perth looks likely to register its driest May since 14.1mm in 1964.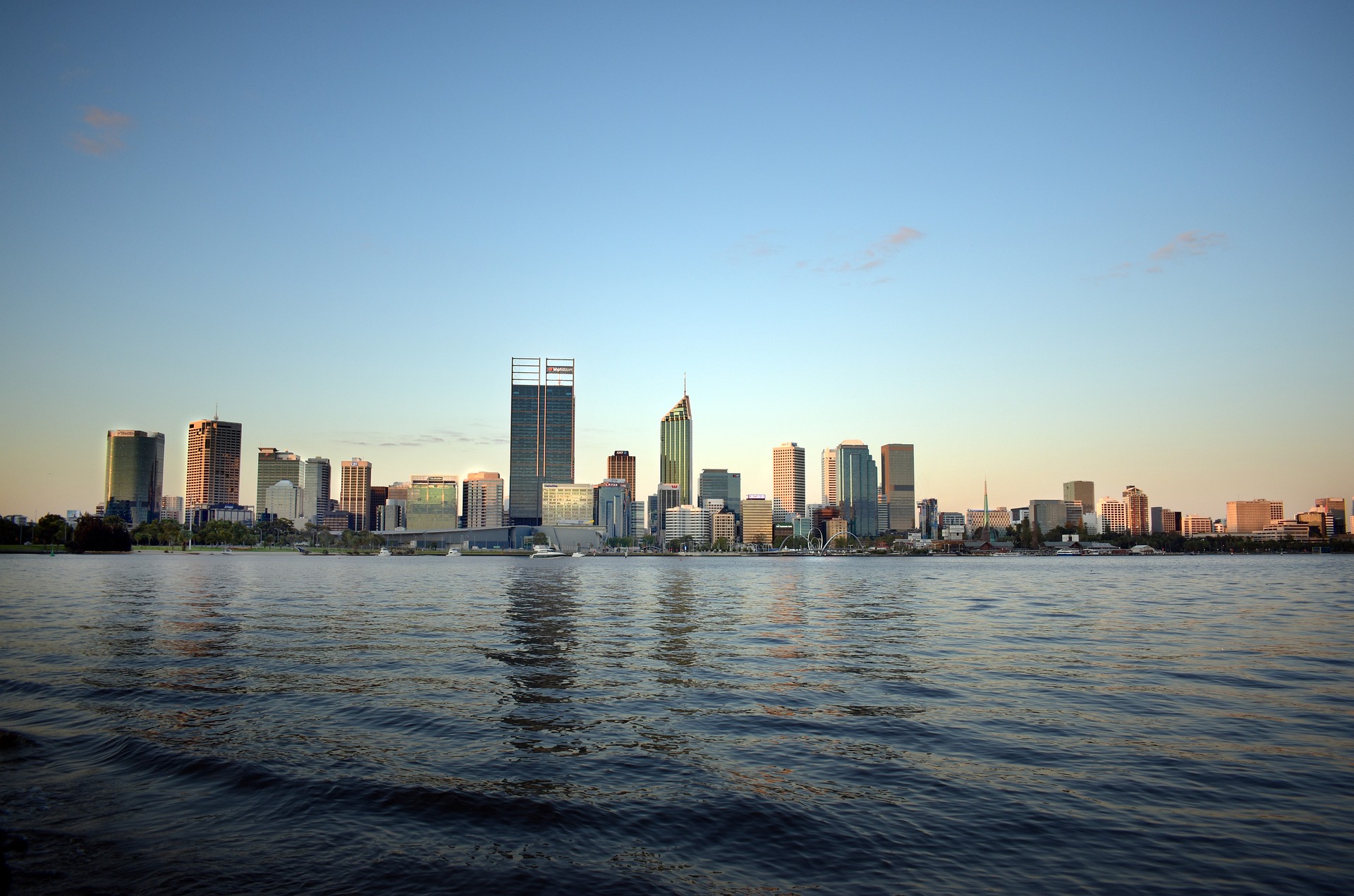 Perth's running total for 2019 was up to 78.6mm by 9am on Thursday, making this the city's driest start to a year since 2009.
May will be Perth's sixth drier-than-usual month since November, reflecting a broader drying trend that's affecting southwestern Australia.
According to data published by the Bureau of Meteorology, rainfall in southwestern Australia during May has decreased by 2.4mm per decade over the last 118 years. Annual rainfall has declined by more than 11mm per decade over this time.