Wild winds and storms lash VIC and southern NSW
Joel Pippard, 30 June 2019
Big storms over southern New South Wales and northern Victoria have brought powerful winds, plenty of lightning, and even a possible tornado on Saturday afternoon.
Nearly 20,000 lightning strikes were recorded over southern NSW and VIC in an unusually active line of storms for winter.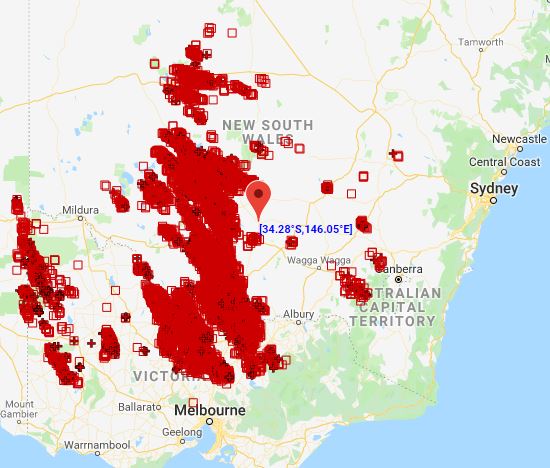 Image: Nearly 20,000 lightning strikes were recorded over NSW and VIC on Saturday 29th
A wind gust of 111km/h was recorded in Kyabram VIC within a violent storm that also produced nearly 2000 strikes within 50km of the town.
Over the border, a wind gust of 78km/h was recorded in Hay NSW in a line of storms, prompting an out-of-season severe thunderstorm warning for damaging winds to be issued by the Bureau of Meteorology.
In Axe Creek near Bendigo VIC, violent winds, possibly due to a small tornado or downburst, destroyed a home and sent pieces of the roof over 10m in the air.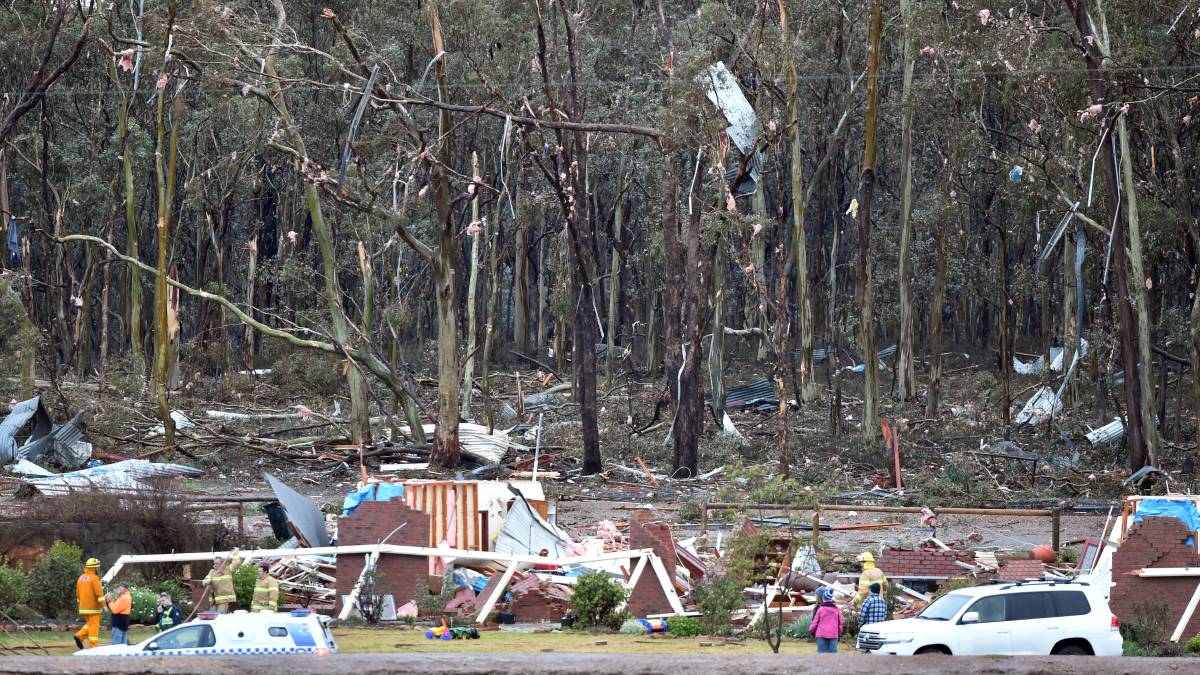 Image: Damage to a house at Axe Creek. From Glenn Daniels, Bendigo Advertiser
The wild weather was due to a strong cold front crossing the region, with warm temperatures ahead of it fueling the storms. Conditions are much calmer on Sunday and Monday as high pressure moved in quickly after the front, calming winds and clearing skies.