Record hot spell ends in NT
Ben Domensino, 27 March 2019
The longest recorded run of days over 39 degrees in Australia came to an end this week.
Rabbit Flat, located in the Northern Territory's Tanami Desert, reached a top of 38.4 degrees on Tuesday. This was the first time since November Rabbit Flat has failed to exceed 39 degrees.
Rabbit Flat's 115 day run of days over 39 degrees between December 1st, 2018 and March 25th, 2019 is a new record for Australia. The previous record was 106 days at Marble Bar in Western Australia, between November 1921 and March 1922.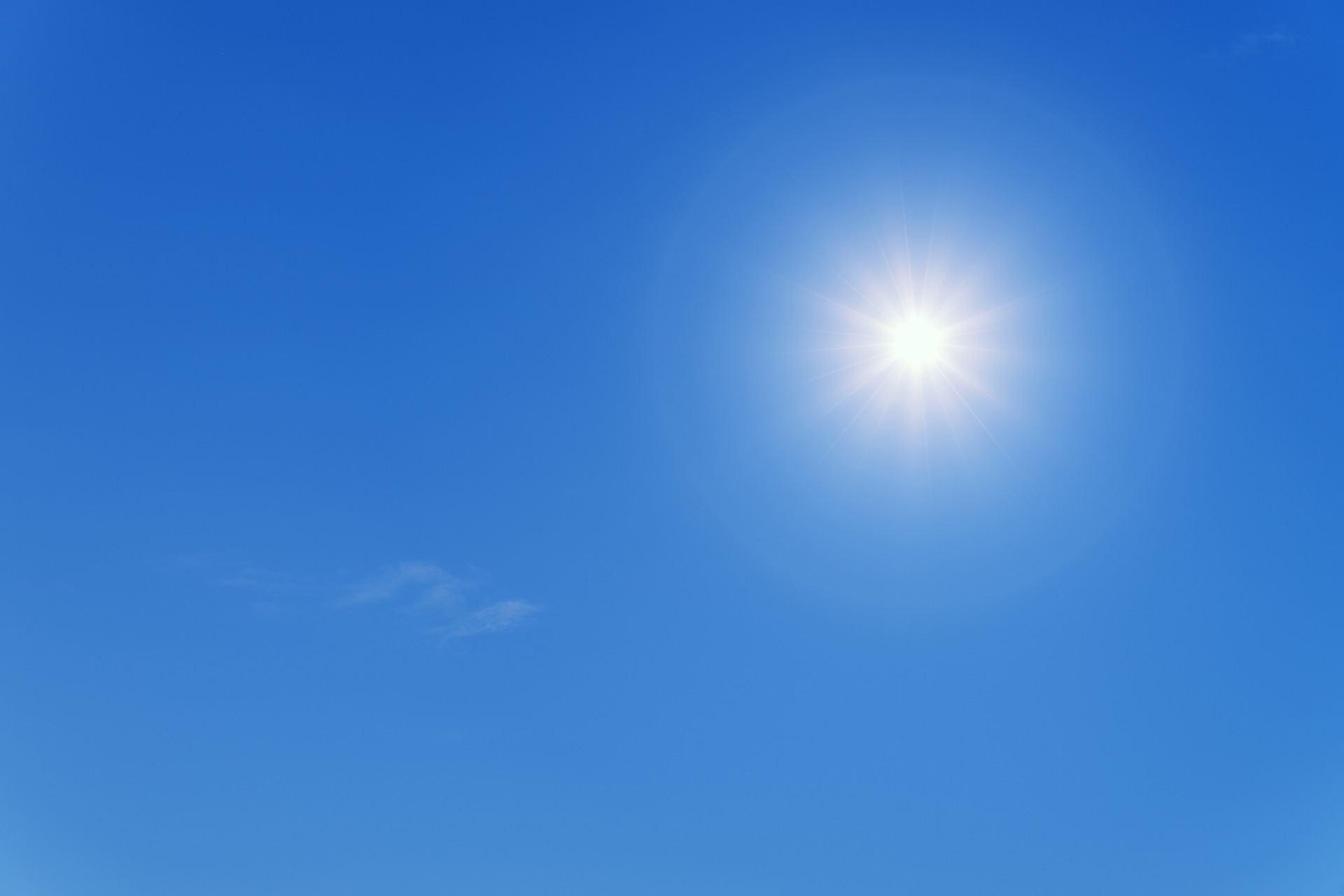 Australia's hottest summer on record contributed to this feat of prolonged heat, with unprecedented early-spring heat in central Australia helping to close the door on the previous record.
Earlier this month, Alice Springs Airport and Uluru both set new March maximum temperature records, reaching 42.7 degrees and 44.8 degrees respectively.