Northern Queensland rain stats update
Ben Domensino, 8 February 2019
Record-breaking monsoonal rain has caused widespread flooding in northern Queensland during the last fortnight. Here are some updated rainfall statistics from the past couple of weeks, as of 9am on Friday, February 8th.
Townsville Airport received 1,421.4mm during the last 13 days. This exceeds their annual average of 1,128mm and any yearly total they've had since 2011. This event has seen Townsville experience its wettest week, wettest fortnight and wettest start to a year on record. Townsville is now also having its wettest wet season in eight years.
A few rain gauges collected more than two metres of rain in the last fortnight, including 2,058.4mm at Woolshed to the west of Townsville.
In northwest Queensland, Richmond Post Office registered 667mm during the last 11 days. This is well above their annual average of 474mm and makes it their wettest fortnight in 130 years of records.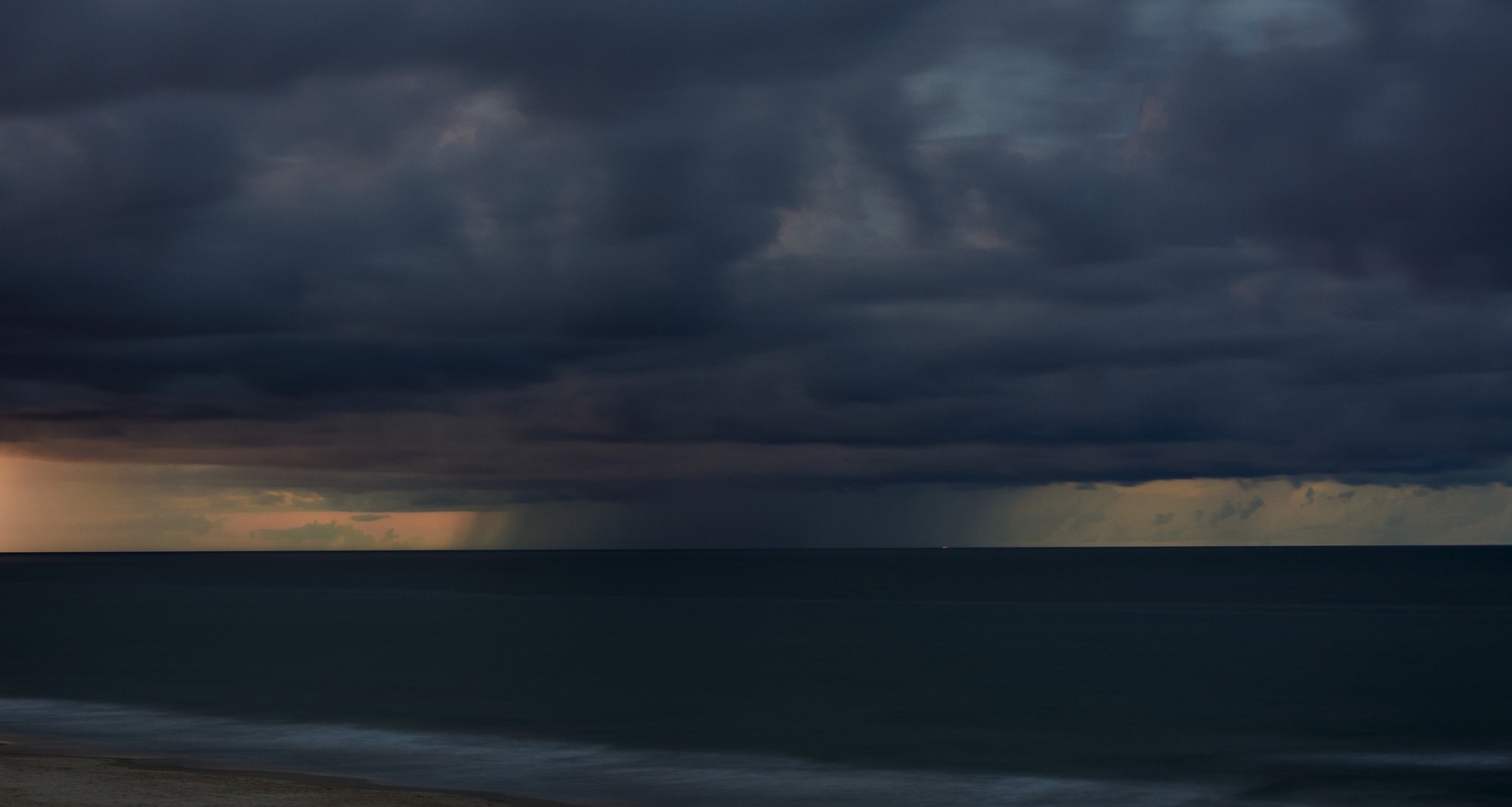 The last fortnight's rain has been record-breaking for parts of Queensland, but how does it compare to the state's heaviest rain in history?
Back in 1979, a rain gauge near the top of Mount Bellenden Ker, located between Cairns and Innisfail, received 2,517mm during three days and 3,847mm in eight days.
Paluma, located to the northwest of Townsville, received 720mm of rain in just 12 hours back in 1972. Nowhere in Queensland experienced rainfall of this intensity during the last fortnight, although some places received about 400mm in a day.