Exceptionally dry start to 2019 in Melbourne
Ben Domensino, 29 April 2019
Melbourne has endured its driest April in 96 years as the city continues its driest start to a year on record.
Only 7.2mm of rain has reached the gauge in Melbourne this month. With no rain expected to fall before 9am on Tuesday, this is likely to become the city's driest April since 1923, when 0mm was recorded throughout the month.
This continues an exceptionally and unprecedented dry start to the year.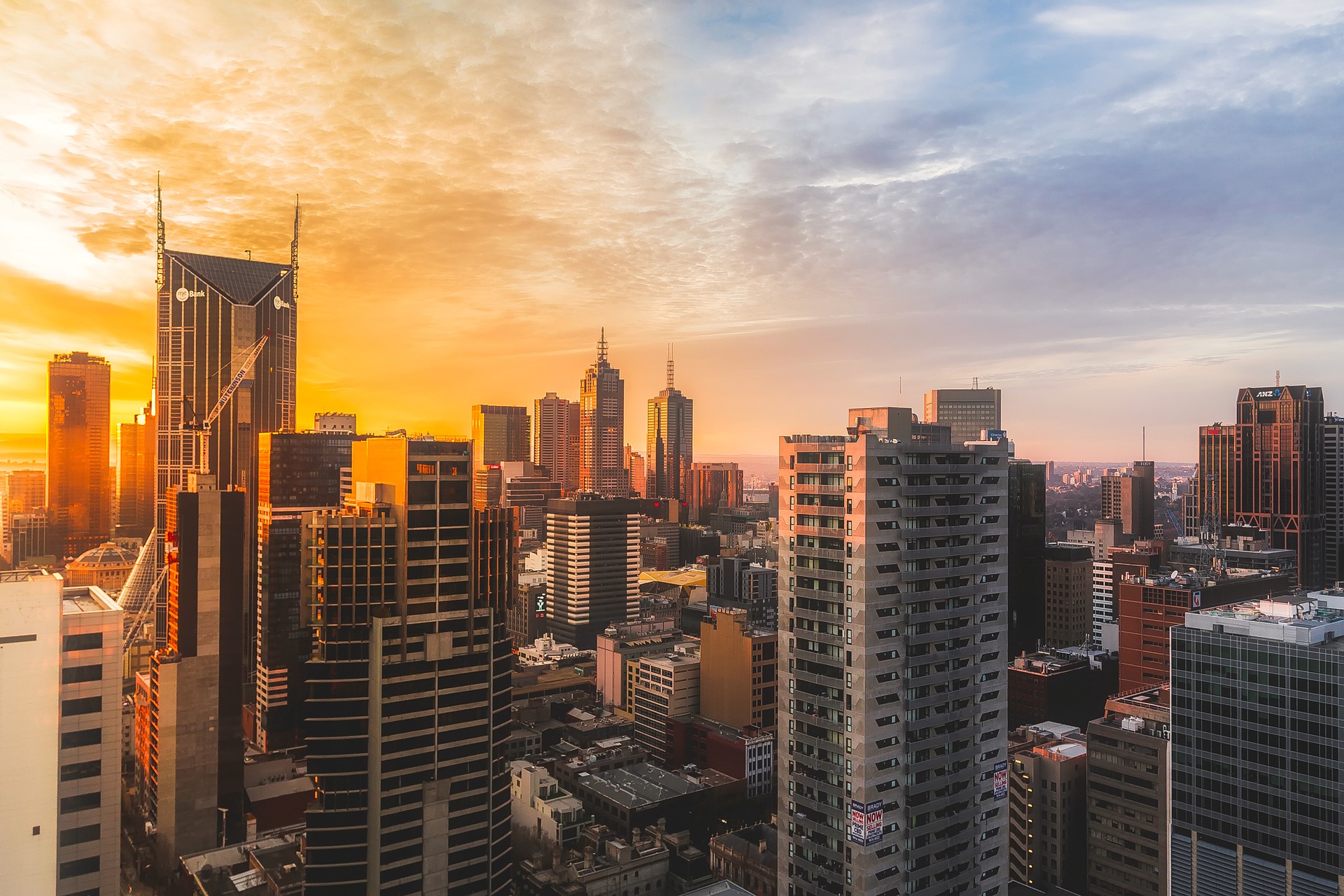 Melbourne only received 49.0mm of rain during the first four months of 2019. This is the city's lowest January-to-April total in 164 years of records, beating the previous record of 49.1mm from 1923.
Fortunately for brown parks and gardens across the city, rain is likely to fall across Melbourne during the second half of this week.
This week's rain should be enough to hand the title back to 1923, which failed to register any rain during the first several days of May.