Early skiing after prolific May snow
Ben Domensino, 31 May 2019
Some of Australia's big ski resorts will be open this weekend after one of the best May snowfalls in decades.
More than half a metre of snow has fallen in Australia's alps during the last week. Some parts of the mountains are likely to have seen close to a metre of snow since Sunday.
This thick layer of natural snow has been topped up by artificial snowmaking at ski resorts during the last few days and nights, setting up a good early-season base on slopes.
Perisher and Mount Buller will make the most of the fresh snow by opening parts of their resorts this weekend, one week ahead of the official start to Australia's 2019 ski season. Most other resorts will open on the June long weekend.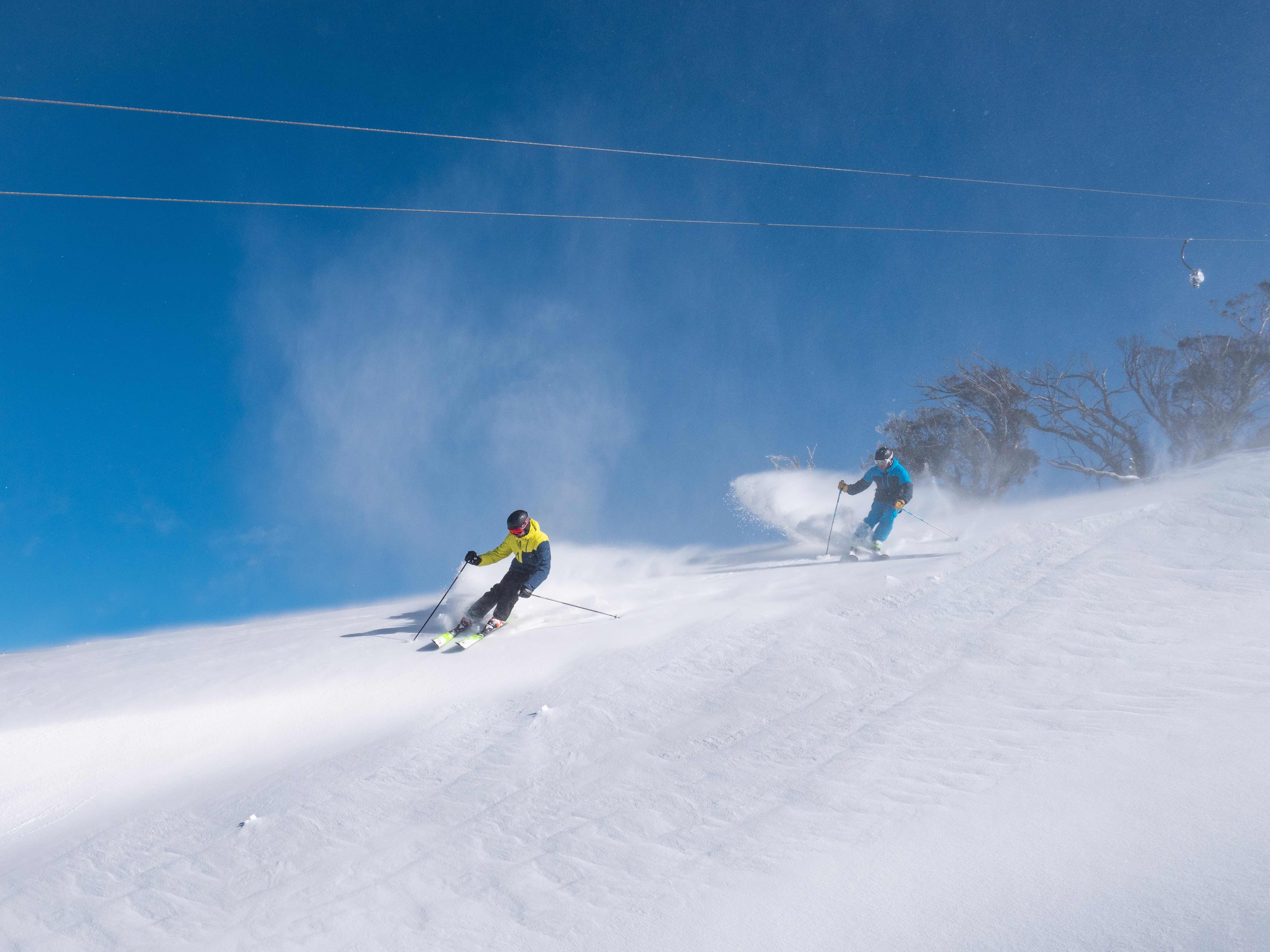 Image: Perisher this week. Credit: Perisher
This last week's snow was caused by a procession of frontal systems that dragged masses of cold Southern Ocean air across southeastern Australia. The flurry of fronts was driven by a negative phase of the Southern Annular Mode (SAM), an index that measures the north-south displacement of a westerly wind belt surrounding Antarctica. When SAM is negative, frontal activity increases over southern Australia during this time of year.
More cold fronts are likely to cross southeastern Australia during the first week of June, bringing more snow to the alps and making this one of the best starts to a ski season in recent years.